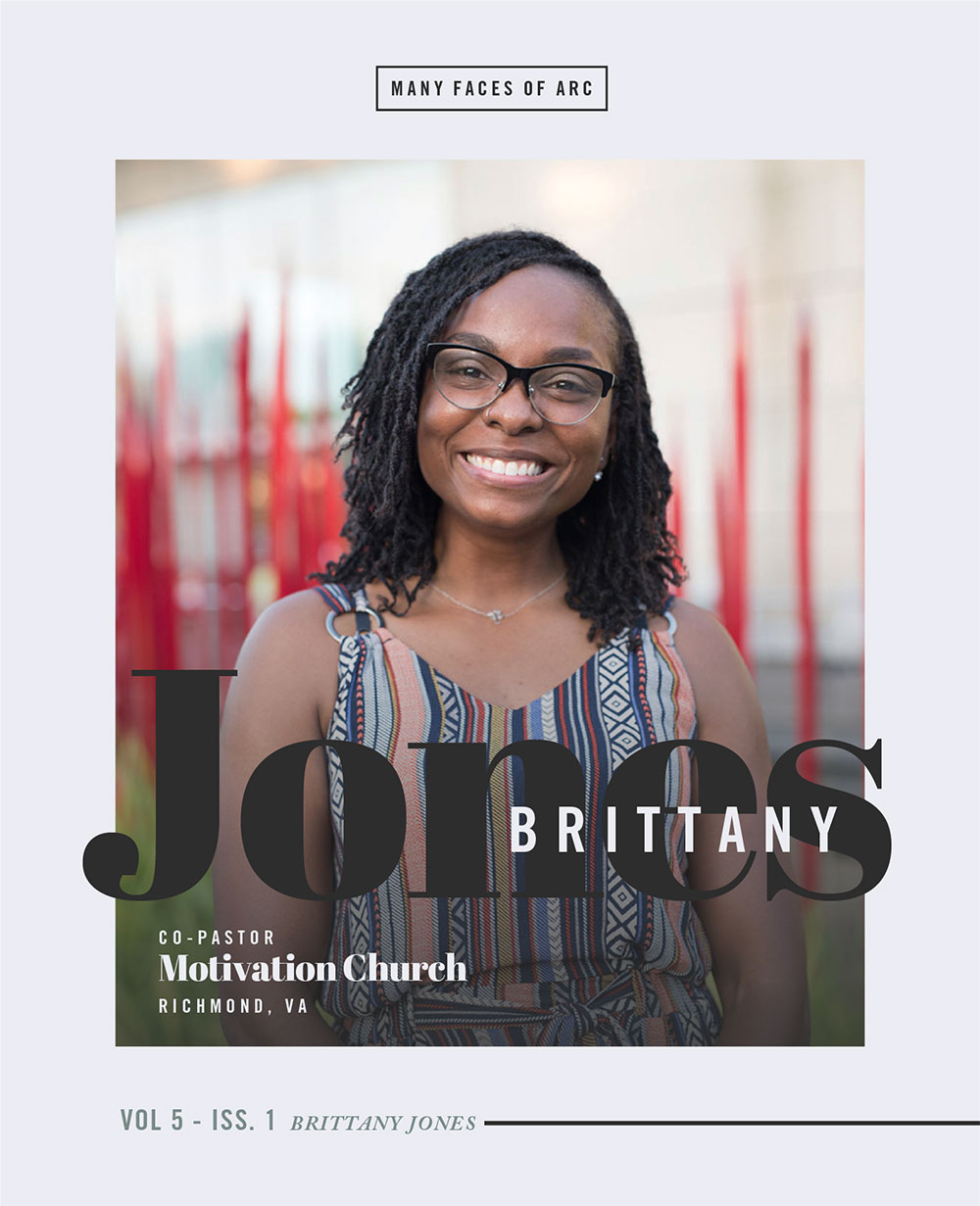 Describe yourself in three words.
Brave
Focused
Resilient
What inspires you and why?
I'm inspired by people who fight. I'm inspired by those who wake up in the morning and choose to persevere when they simply don't feel like it. I'm inspired by people who are making it against all odds.
For the past six years I have battled bipolar disorder. Mental illness has a way of making you feel defeated and alone. I never know what my mood will be when I wake up in the morning. I remind myself daily that although I have no control over the imbalance in my brain, I do have control of how I conquer my day by the choices I make.
Many people are battling sicknesses of all kinds, yet they wake up and they fight. I want to be the type of person who makes a conscious decision each day to fight by any means necessary. Bipolar is a part of me, but it doesn't have to define me.
What makes you interesting and unique?
I pastor with my husband, but I am also a hip-hop dancer. I dance back-up for an artist called "Mr. Talkbox." I started dancing as child, and it became more than a hobby when I was 20 years old. I have been dancing with Mr. Talkbox on a professional level since 2007. It's an undercover career that I love. I get to travel and dance while leading an amazing church with my husband. It's so much fun!
How would you describe your hopes and desires for your life?
I'm passionate about seeing the church de-stigmatize mental illness and become a safe space for those who struggle. I desire to help lead the way by sharing my story. Mental health is such a taboo topic, but if enough voices begin speaking up, others who are hurting can do the same. I hope that talking about my experiences with bipolar disorder is the medicine for those who need it.
Next Article
Previous Article