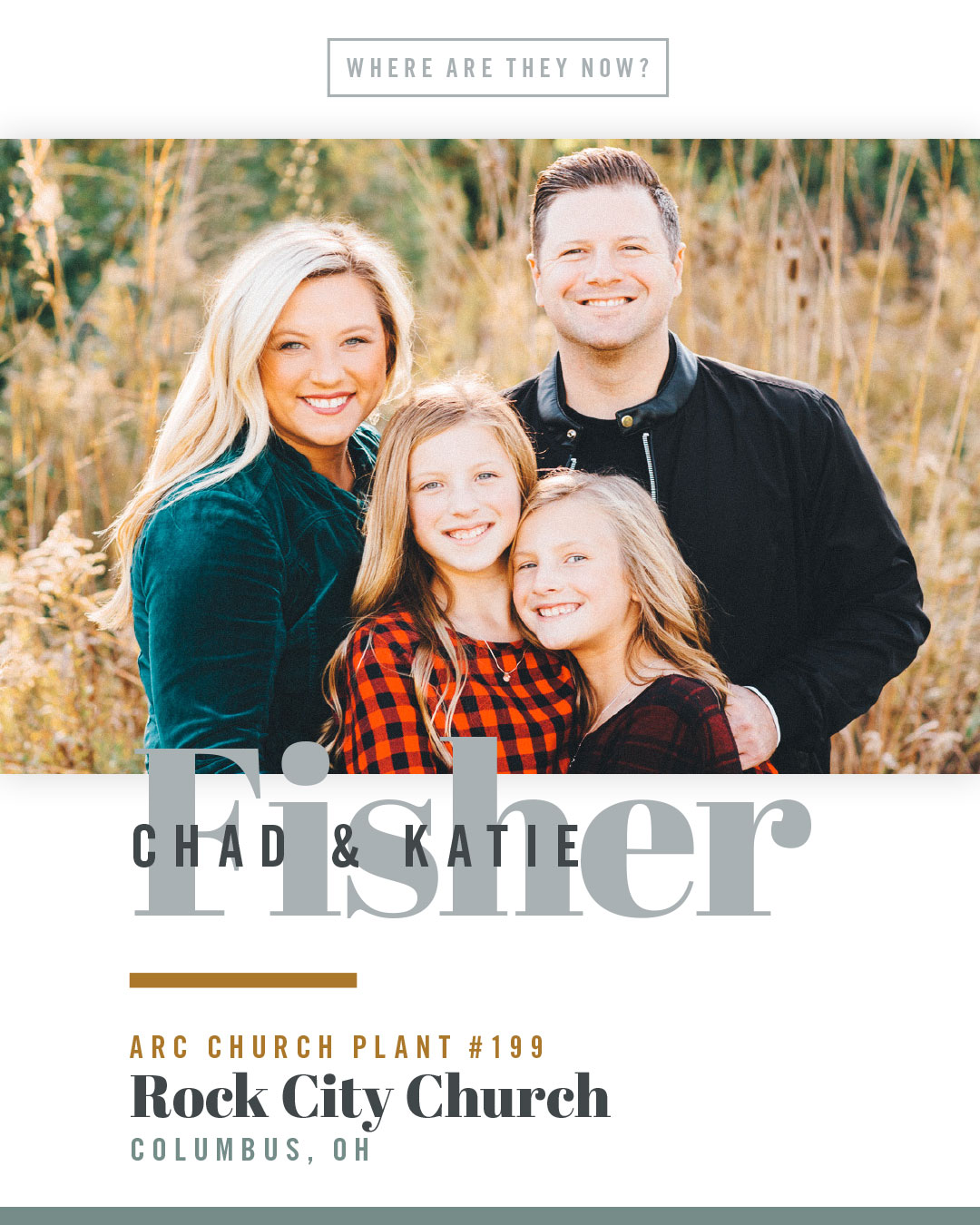 What motivated you to plant your church in the city that you are in?
God called me to plant in this city. And I had a heart for Columbus the moment He called me.
What do you love about your church and community?
What I love most about our church is that we're fearless. We show up. We give big. We run hard and fast all the time. We serve and love our city well. And we're making a difference here. God is opening doors of influence for us that we never could have opened for ourselves. He's always been faithful.
What has been one of your greatest moments since planting your church?
My greatest moment happens every week when people say "yes" to Jesus. Every week, without fail, lost people are found, restless people are restored, and wayward sons and daughters are welcomed home—that never gets old. It's why we do what we do. Every time a person says yes to Jesus is the greatest moment.
What do you want to share with someone thinking about becoming a church planter?
Do it, but don't do it alone. You know very little, but it doesn't matter. Trust God, and He will guide your path, one small step at a time. It's not about how much you know; it's how willing you are to trust Him and to listen to His still, small voice. Every best decision we've made wasn't our own—it was something God set up for us, and we had the opportunity to say yes or to say no. Say yes. Don't be afraid to dream big. Run fast and far—never slow down. While you rest, trust your team to do the work. You'll be better for it and so will they. God's got you. If He's supplied the vision, He'll make it happen. All you've got to do is say yes, every time He directs you. Say yes.
How has being a part of ARC impacted your life and family?
It's given me the family and friends I never had. It's given me the covering I need, the relationships I desire, and the support I can't live without. We would not be where we are today without ARC.
Next Article
Previous Article