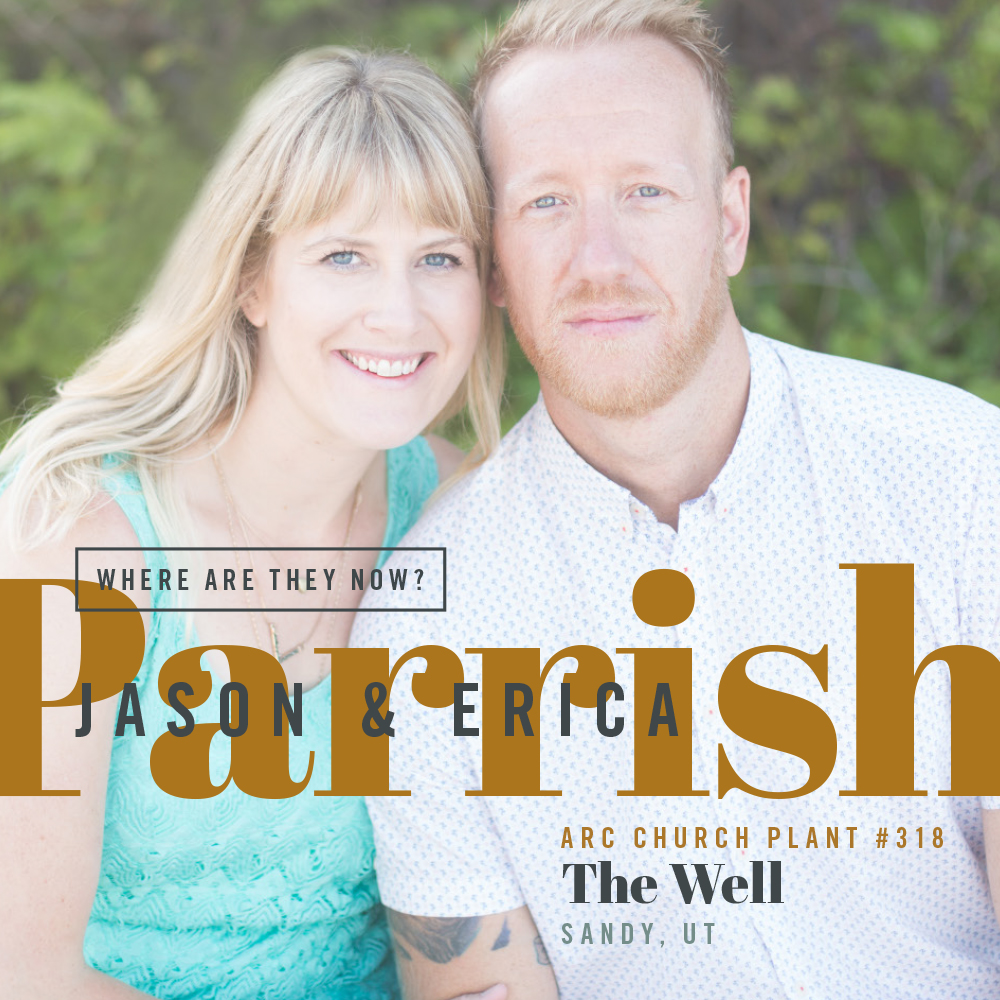 What do you love about your church and community?
I love the authenticity and passion of our church and community. We are seeing so many people come from LDS backgrounds and non-faith backgrounds, so it makes ministry raw and real. It is one of the great joys of what is happening at The Well right now.
What has been one of your greatest moments in ministry, or what is one that stands out most to you?
We recently celebrated our five year anniversary as a church! We have multiple services at our church now, so we decided to bring everyone together for one service at the school that we initially launched in. Amazing! That is the only way to describe it. I mean so many different emotions and feelings that day. Above all, we were able to step back and see all that God has done in five short years.
What have you learned about yourself as a leader and/or pastor?
To truly find my confidence in Christ. I have realized that it is so easy to put and find our confidence in so many other things. To truly anchor my confidence in Christ has been a game changer for my leadership and as a pastor.
How has being a part of ARC impacted your life and family?
There has been no greater joy than working with ARC. ARC has been everything that we have needed and more through all phases of our journey!  ARC has brought relationships, safety, counsel, leadership, equipping, and so many other things to our lives and family. ARC is so much more than just a church planting organization. It is a family and tribe.
This article was originally published in the ARC Magazine Sept. 2018 vol. 3 iss. 2. To learn more about planting a church with ARC, visit our Launch page.
Next Article
Previous Article