MANY FACES OF ARC: Get to know the ARC Family
The ARC family consists of a growing network of leaders from all around the globe. Each person brings significant value and something unique to the ARC family and body of Christ. We believe in the strength of relationships, and value each person's wisdom and experience, and we want to share that with you.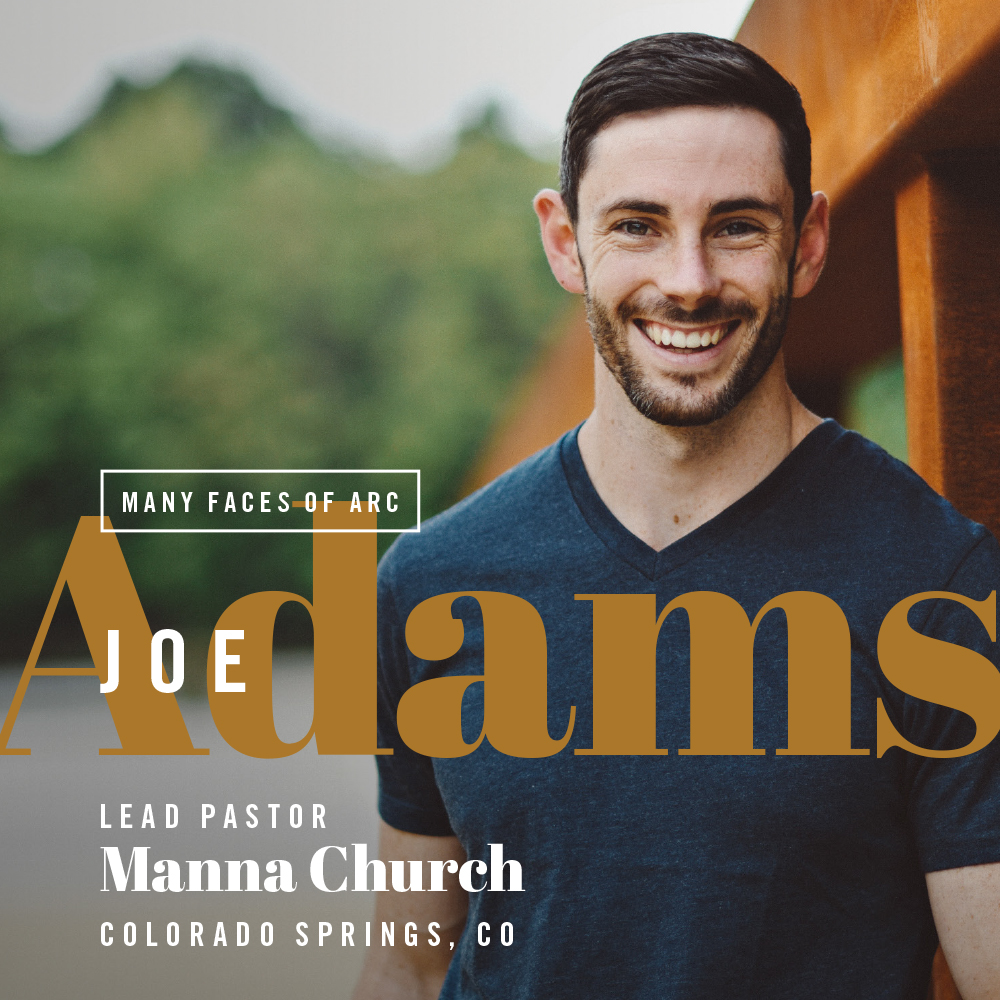 Describe yourself in 3 words:
adventurous
driven
hopeful
What inspires you and why?
People. Specifically, those who have gone before me and given everything to advance the Kingdom of God. As a teenager, my favorite books to read were biographies of missionaries. I've got a shelf full of them! Reading about ordinary men and women who surrendered everything to be used by God filled my heart with dreams and faith for the future. Now, modern day examples do the same; mentors who have gone on to plant churches, ministry coaches that I've met along the way, and seasoned leaders that have invested in me. These men and women have shown me what's possible and they have inspired me to go all in, whatever the cost, to make Jesus famous in my life and my world.
What is your funniest parenting story?
It's so hard to pick just one, but a recent event comes to mind. On Palm Sunday our preschool classroom got to make palm leaves out of paper and parade around their room proclaiming, "Hosanna, Hosanna! Praise Jesus!" My two-year-old son happened to witness this event, and evidently, it made an impression. For weeks afterward our son would randomly take white paper napkins from the kitchen table and proceed to run around our house waving his napkin in the air shouting, "Jesus! Jesus!" at the top of his lungs. About two months later we all took a trip back east to visit family. On the plane ride out, after several weeks without a Jesus parade, inspiration struck again. As the plane was taxiing from the runway to the terminal, our son grabbed my wife's beverage napkin, stood up on her lap, and began waving it wildly in the air yelling, "Jesus! Jesus!" as loud as he could, much to the amusement of the nearby passengers.
Next Article
Previous Article