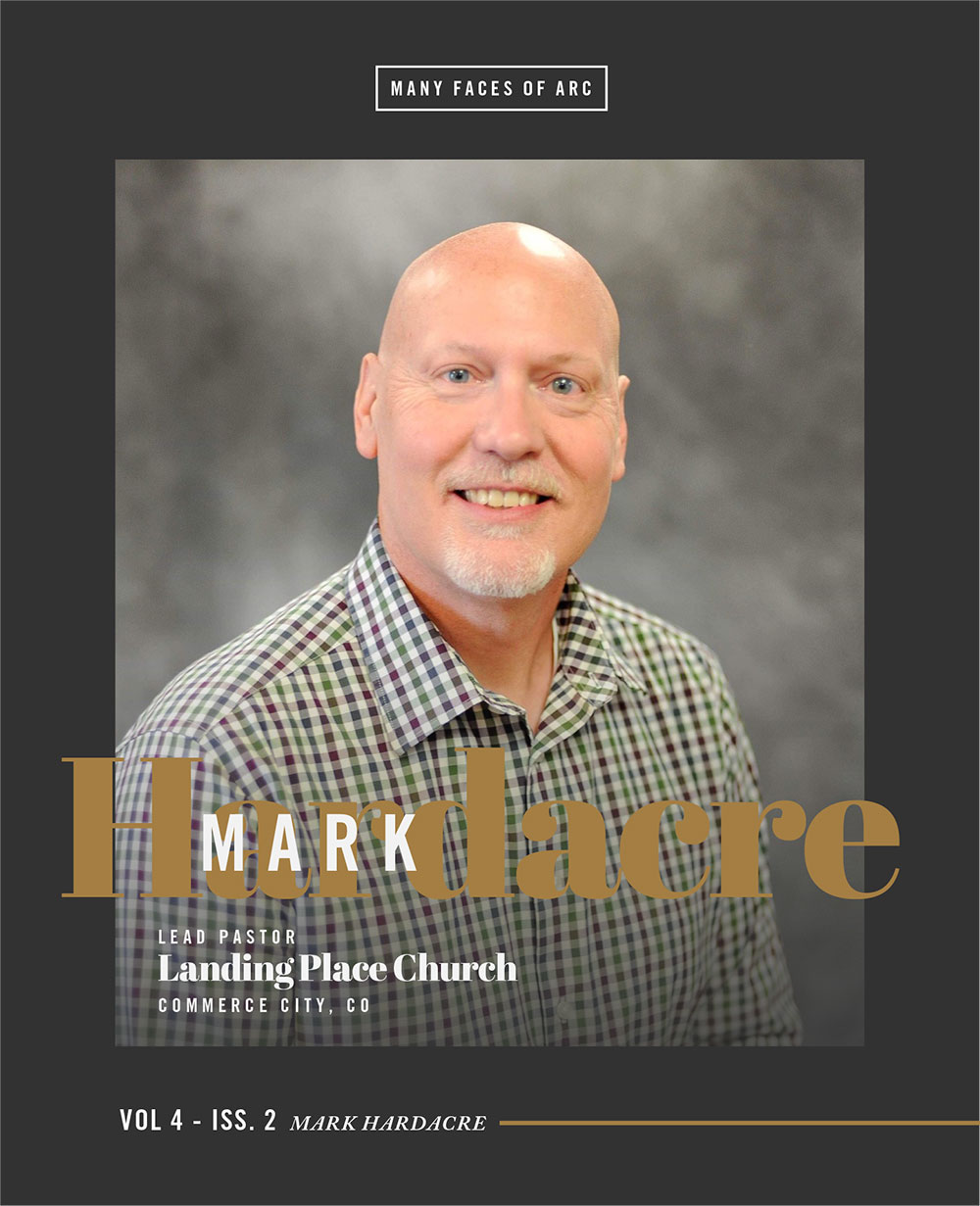 Describe yourself in 3 words.
Happy Jesus Follower
What advice would you go back and give yourself 15 years ago? Why?
Stop comparing yourself and the church to everyone else! We live in a world where we feel constant pressure to measure up to what everyone else is doing. You'd think we'd be free from that in the church world, but in some ways, I think it's actually worse. I would tell myself to become more of who God has made ME to be and to run the course He has laid out for ME. I'd also tell myself to enjoy the journey. Choose people you want to do life with, then have the time of your life growing with them.
What is your funniest parenting story?
My wife and I were riding in our minivan with our oldest two kids. All was well until my three-year-old daughter Sydney points to her 1-year-old brother Mitchell and screams at the top of her lungs, "Satan, come out of my brother!" Not exactly sure where that came from, but 17 years later, he's still demon-free and attending a Christian college. When you're a Spirit-filled family, you never know when the anointing will manifest!
How would you describe your hopes and desires for your life and/or a testimony of God's faithfulness in your life?
My hopes and desires are to lay a rock-solid foundation for the next generation. I pray to raise and empower a generation to reach their peers for Jesus. Another passion is to be a catalyst for other churches and pastors, uniting the Body of Christ to reach Adams County, Colorado for Christ. As we have pursued that vision, God has enabled us to build our first permanent church home after 12 years of being portable! There are so many things the enemy has done in an attempt to destroy us, but every time, God has been faithful. We are so blessed and so grateful!
Next Article
Previous Article