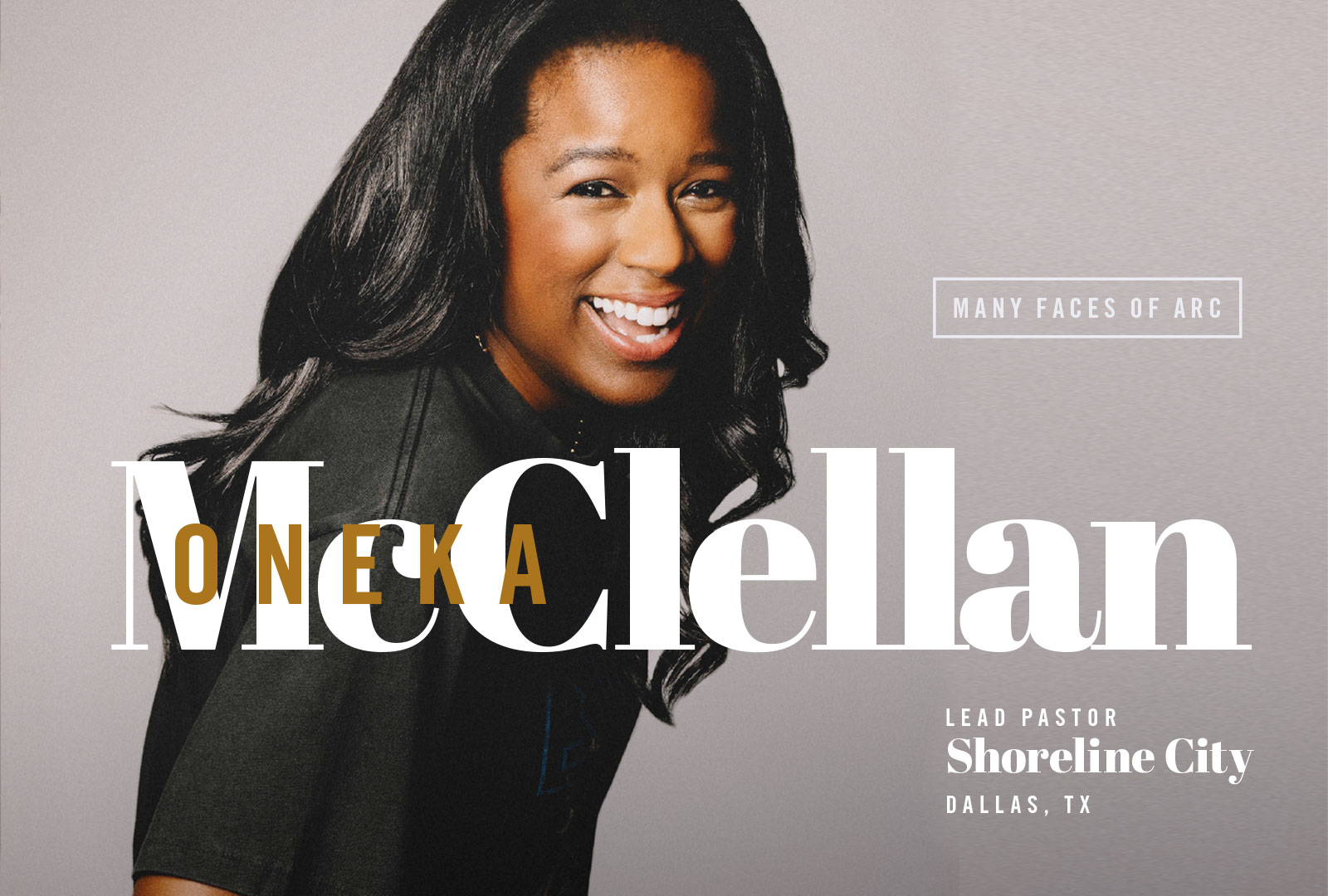 Describe yourself.
I am full of life and a lover of people.
What inspires you and why?
Seeing people realize the part they play in telling God's epic love story inspires me. There is nothing like playing a small part in someone's growth and development as a leader and influencer. It's a journey that is filled with highs and lows, but it is worth the risk because when people "get it," so many others become beneficiaries—including those of us who get to cheer them on every step of the way!
What makes you so interesting and unique?
Don't judge me because this is not a spiritual answer: I have a self-proclaimed gift to read between the lines of people's posts on Instagram. I'm a modern-day Instagram discerner! I have called transitions and major moves long before they happened because of this gift.
I love style and following major fashion houses on Instagram for inspiration and creativity.
I'm one-eighth Chinese.
My go-to trademarked dance move is the robot!
I smile a lot and can find the good and beauty in everyone.
Tell us a testimony of God's faithfulness in your life.
I'm so grateful to be on this journey of a lifetime, building the local church with my husband, family, and team. It is the hardest thing we have ever done, but the most rewarding and life-giving adventure of our dreams. I can honestly say it is worth it, even on the days and in the seasons that are rough. Every Sunday when I see the beauty that surrounds me, and as I look at all that God is building, I grow overwhelmed with gratitude. I remember the beginning, when my husband, kids, and I were packing up everything we owned to move to a new city to start our church. We had no idea what and who was on the other side of our call. But because He loves His Church, He has exceeded all that we could have planned or imagined. What an honor to get to make His house a home!
Earl and Oneka McClellan pastor Shoreline City in Dallas, TX. Oneka is author of the book, "Born of a Woman," igniting a value revolution within women.
Next Article
Previous Article