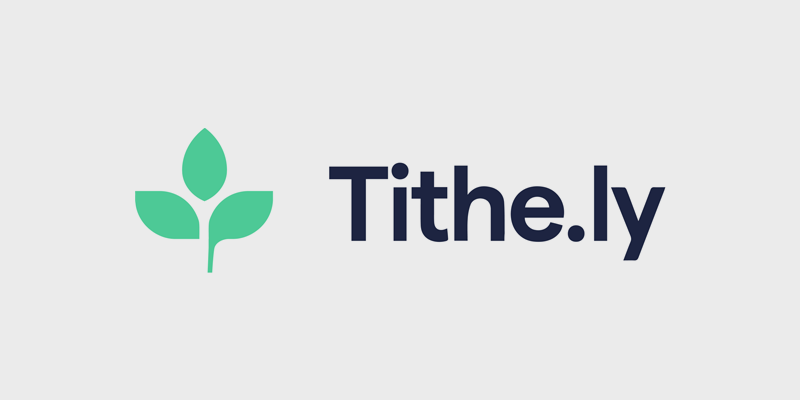 Finance
Tithe.ly
All the tools you need to run your church.Tithe.ly is more than just giving. Our all-in-one solution provides every tool you need to engage with your church online, stay connected with your community, increase generosity, and simplify the lives of your staff.
"Tithely have been with me on the whole journey of our church plant. With giving options, website, app, church database system and staff that are there to help us. What I love is no other company can beat the price. You would be crazy not to check them out."
‍
— Kerry Robertson, Pastor of GameChanger Church & ARC Planter
Special Resources for the ARC Family
Brandon has been serving with Tithe.ly since 2020 as part of the church advocate team. He has over 10 years of experience in ministry serving in various roles and in various types of churches from church plants to established churches. Through it all though Brandon has been passionate about serving the global church through technology. That is why working at Tithe.ly is a dream job for him because he gets to help churches find solutions that will help the church grow and thrive where they are. Brandon is married to his beautiful wife Holly and they have two kids and live in Syracuse, NY. Brandon enjoys a lot of things from movies, books, sports to meat smoking basically he is a nerd. One fun fact about Brandon he has been to the Super Bowl.