Alliance Defending Freedom has over 23 years of experience providing legal service to the Church. With the Church Alliance, experienced lawyers and legal advice are now available and affordable to all churches, no matter their size or denomination. The Church Alliance helps churches in more focused ways to freely live and preach the Gospel in any community.
---
15100 N. 90th Street , Scottsdale, AZ 85260
ministry partner contact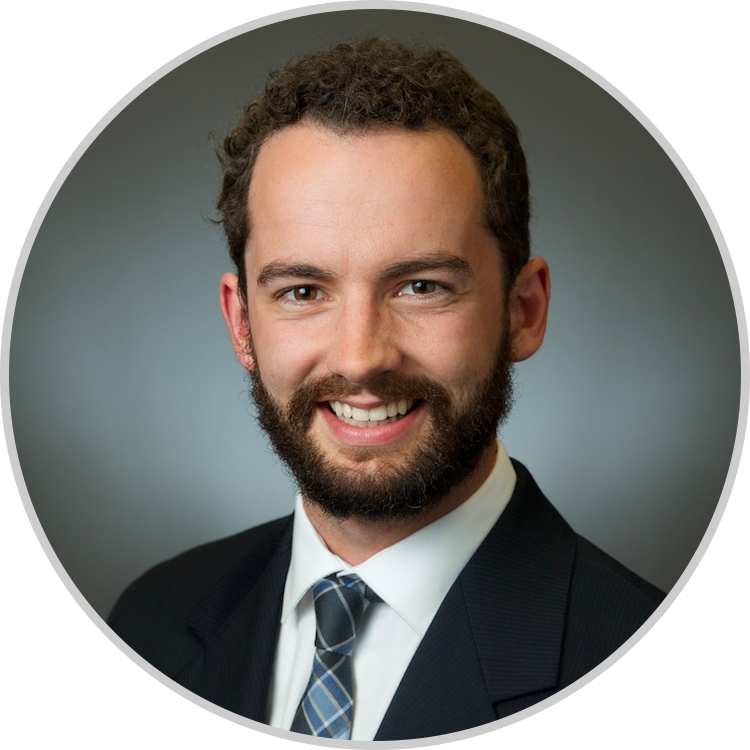 Harrison Smith is Regional Alliance Director for the Alliance Defending Freedom Church Alliance. His passion for the Gospel and for his generation lead him to ADF in 2014 and he is 2nd generation ADF with family members serving the ministry since ADF's inception in 1994. He earned his BA in Marketing from the University of Georgia and attends Brookhaven Presbyterian Church, where he serves on leadership for Family Ministry. He is an outdoor enthusiast and also enjoys cycling, fitness, and gardening. He lives in Atlanta, Georgia with his 2 roommates and 5 chickens.
---