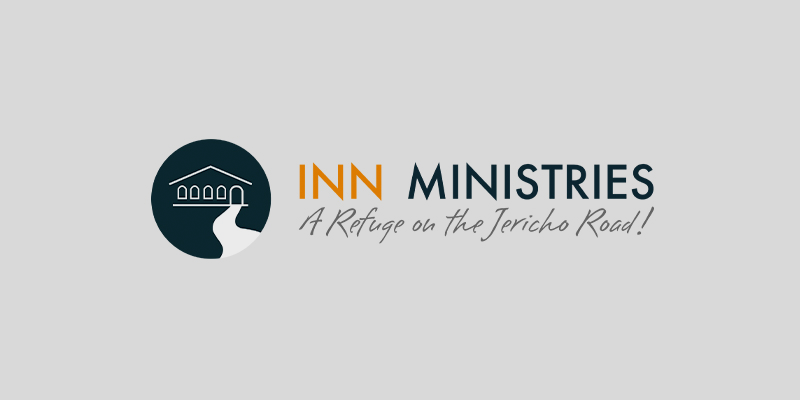 Inn Ministries focuses on building Christ-centered relationships through education and training in order to develop "Relevant Spiritual, Intellectual, and Social Influencers" in our community in Guatemala. We strive to build connections between our students and their sponsors and bridge cultures by hosting international and virtual mission trips.
---
P.O. Box 2327, WEST MONROE, LA 71294
ministry partner contact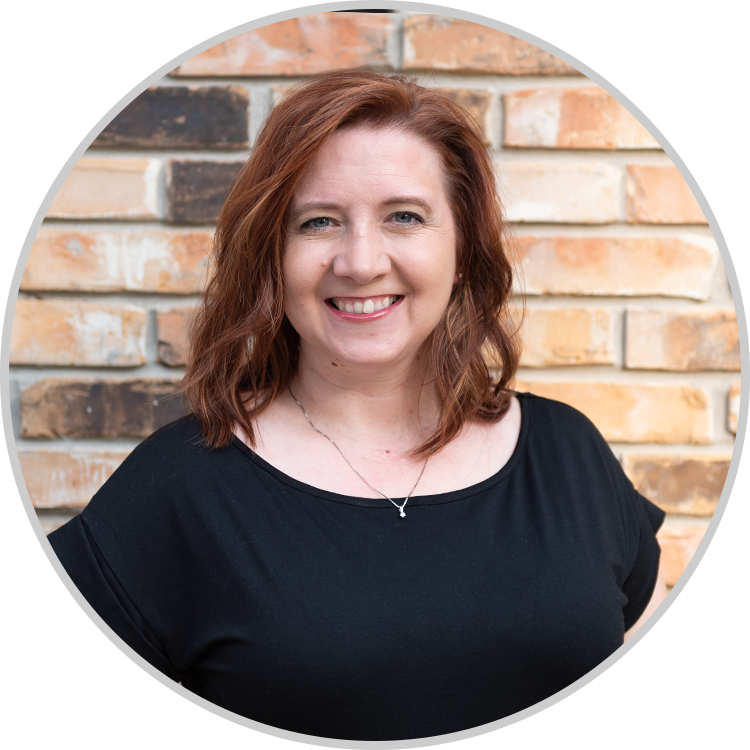 Jennifer Fox serves as the Director of Development for Inn Ministries. While on a trip to the mountains of Guatemala, she felt called to leave her job in the legal field and to begin serving in missions. Jennifer is passionate about educating the next generation of Guatemalan leaders, and she believes that churches are a big part of that. She has spent the past five years helping connect individuals and churches across the US to the people of Guatemala.
---