Kindrid exists to serve the Church. We believe in the power of generosity and in your local church to experience, understand, and participate in your unique vision. Our giving platform empowers everyone to give on any device: by text, on the web, and even through your church's app. This simple, intuitive, and seamless solution helps churches see increases in total giving and new givers. Many of the top churches in the country have trusted Kindrid with their giving for years, including Church of the Highlands and Seacoast Church. Your church can witness that same kind of accelerated giving and impact with Kindrid. Equip 100% of your church to give instantly by joining the platform so many other ARC churches love: head to kindrid.com/join and use code "ARC" for one free year.
---
401 Hall Street SW Suite 498, Grand Rapids, MI 49503
ministry partner contact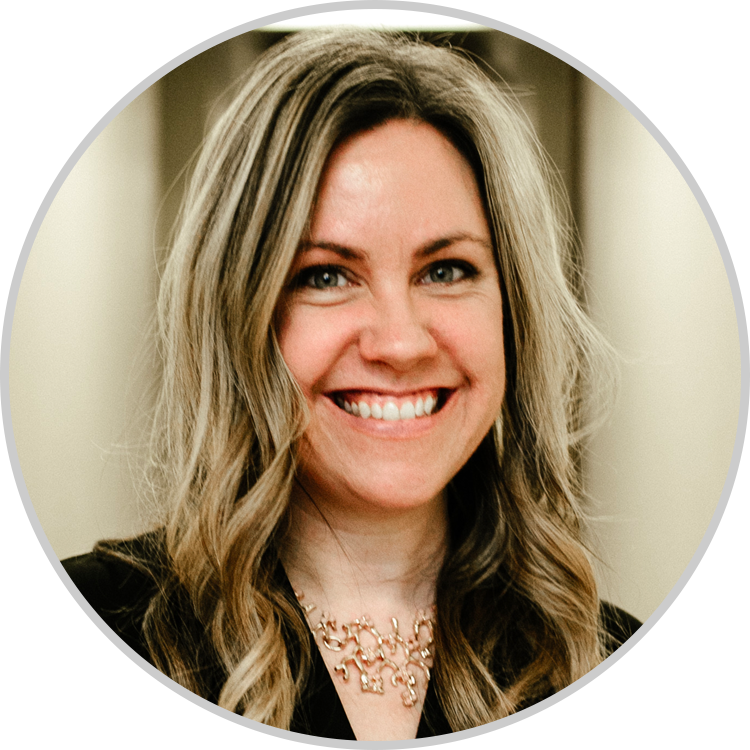 Chaeli believes deeply in the Church's ability to bring God's Kingdom here on earth. She loves working with pastors and church leaders to engage givers, further their mission, and steward technology in an impactful way. Chaeli's married to the best guy in the world and mom to three young children. She's grateful for the life she gets to live and for a good night's sleep and coffee.
---