One Child Matters exists to bring hope, truth, life, love, and mercy to children and youth living in poverty around the world. Like ARC, we believe that Jesus Christ expressed through the local church is the hope of the world! That's why our hundreds of Hope Centers, which serve 40,000 children living in extreme poverty in 14 different countries, are all connected to a local life-giving church. Our powerful 1-to-1 child sponsorship program is at the core of our unique partnerships with ARC churches, inviting them to not only join the cause, but become cause champions. Simply put...ARC and One Child Matters are pioneering innovative outreach strategies, collaborating, and accomplishing shared goals because we are better together!
---
15475 Gleneagle Dr., Colorado Springs, CO 80921
ministry partner contact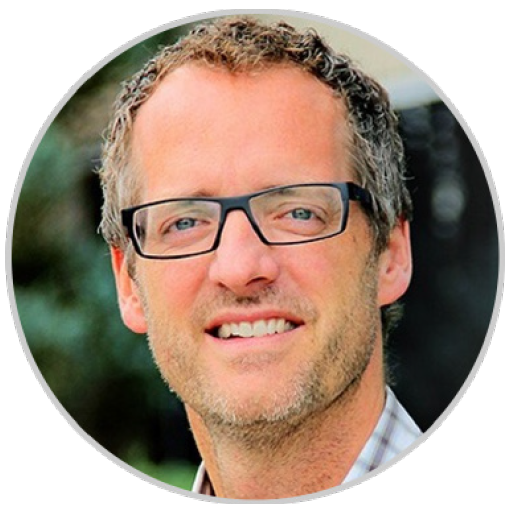 James Grout has been in professional ministry as a pastor and denominational leader for 25 years. He is currently the Engagement Lead at One Child Matters, a global child development organization. His role involves creating partnerships between churches in North American and churches in the developing world. He is also the Cofounder of TeamSend.org, a crowdsourcing platform for short term mission trips. His 25 years of professional youth ministry has kept him young. Raising two teenaged daughters is making him feel old. James has lived in Calgary, Chicago, and Colorado Springs He is currently residing in Vancouver, WA.
---