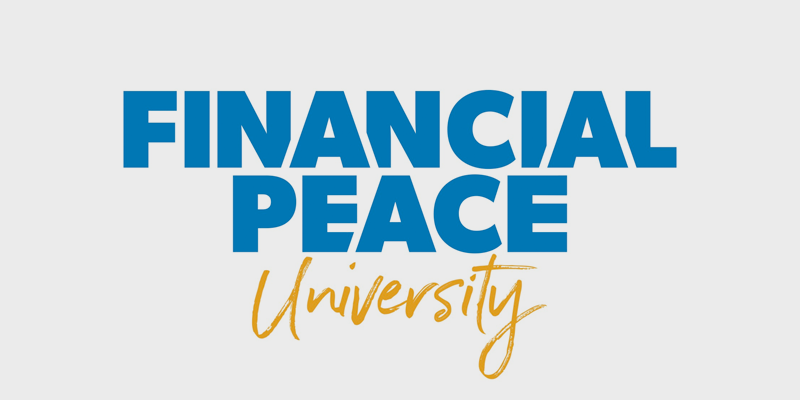 Ramsey Solutions provides biblically based, common-sense education and empowerment that give HOPE to everyone in every walk of life. Through common-sense principles and small-group accountability, Financial Peace University (FPU) gives people the tools they need to change their behavior, succeed financially and give generously. More than 5 million people across the country have participated in Financial Peace University offered at churches and community organizations nationwide.
---
1749 Mallory Lane, Brentwood, TN 37027
ministry partner contact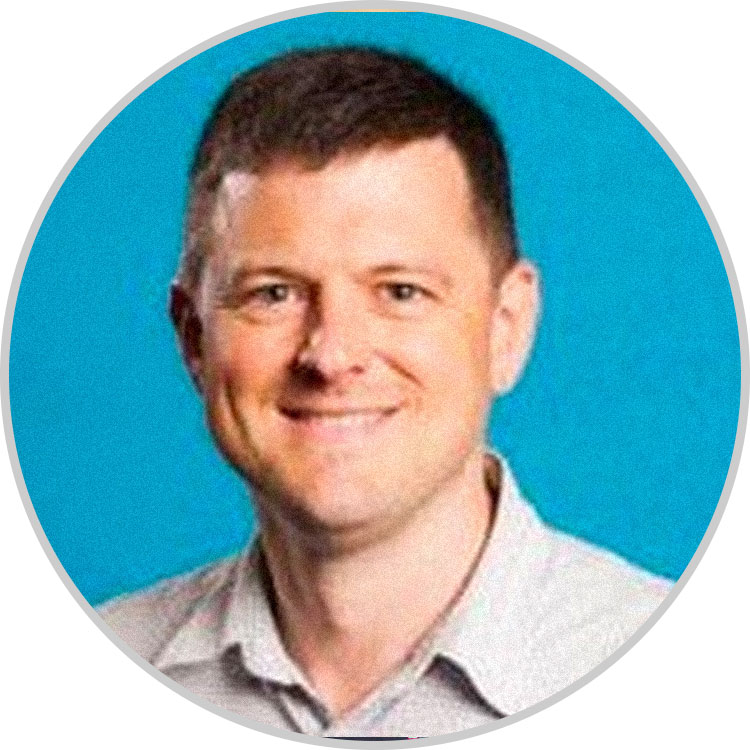 Brent Spicer serves as the Director of Strategic Relationships for Ramsey Solutions. He works with churches and non-profit organizations to implement Financial Peace University at state, regional and national levels. His passion is helping churches create a culture of biblical stewardship and generosity. Brent has worked with Ramsey Solutions for over fourteen years. Prior to joining the Ramsey Solutions team, Brent worked as an independent Financial Planner and Bi-vocational Minister.
---