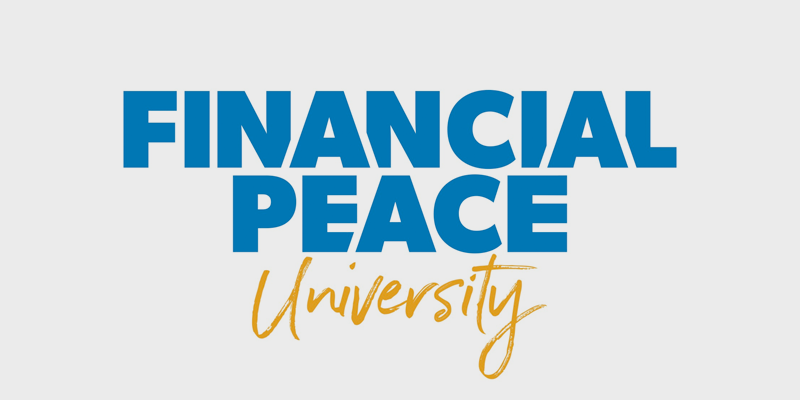 Ramsey Solutions provides biblically based, common-sense education and empowerment that give HOPE to everyone in every walk of life. Through common-sense principles and small-group accountability, Financial Peace University (FPU) gives people the tools they need to change their behavior, succeed financially and give generously. More than 5 million people across the country have participated in Financial Peace University offered at churches and community organizations nationwide.
---
1749 Mallory Lane, Brentwood, TN 37027
ministry partner contact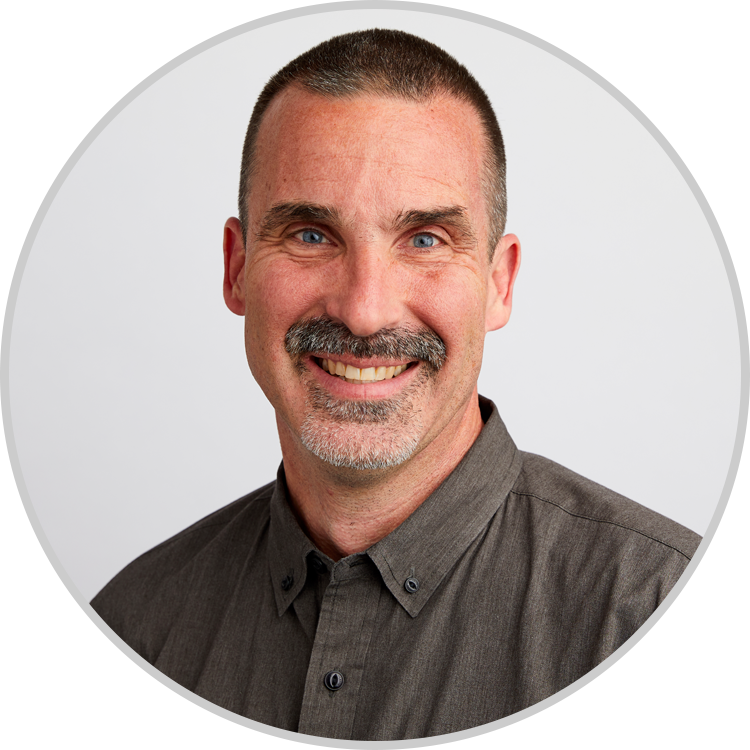 Ken Schafer has a passion for helping people and churches move forward in the area of stewardship. Before joining Ramsey Solutions in 2017, he was the stewardship pastor of Miami's ethnically diverse Christ Fellowship Church. In that role he saw firsthand how the mastery of biblical financial principles restores relationships, gives people hope, and fast tracks spiritual growth.

Ken enjoys spending time with his family, distance running, and raising chickens and children. Most unusual job ever? Volunteer juggling instructor.
---