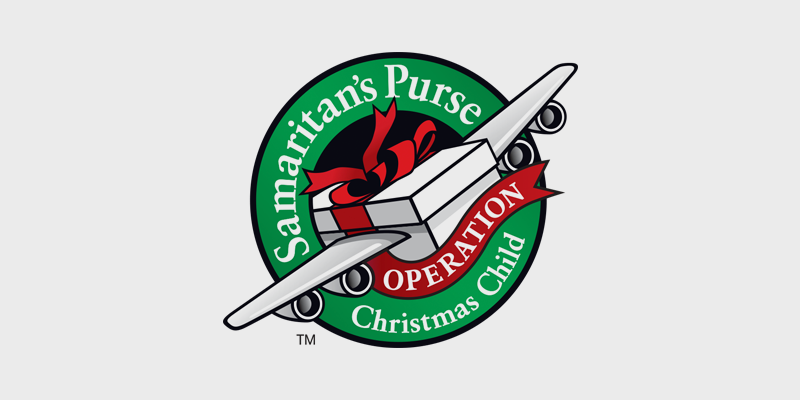 Operation Christmas Child is a project of Samaritan's Purse, an international Christian relief and evangelism organization headed by Franklin Graham. The mission of Operation Christmas Child is to demonstrate God's love in a tangible way to children in need around the world, and together with the local church worldwide, to share the Good News of Jesus Christ. Since 1993, Operation Christmas Child has collected and delivered more than 157 million gift-filled shoeboxes to children in more than 160 countries and territories. Within this scope, we are passionate about serving the heart of ARC churches through a simple, church-wide opportunity for individuals and families to take part in the Great Commission.
---
P.O. BOX 3000, BOONE, NC 28607
ministry partner contact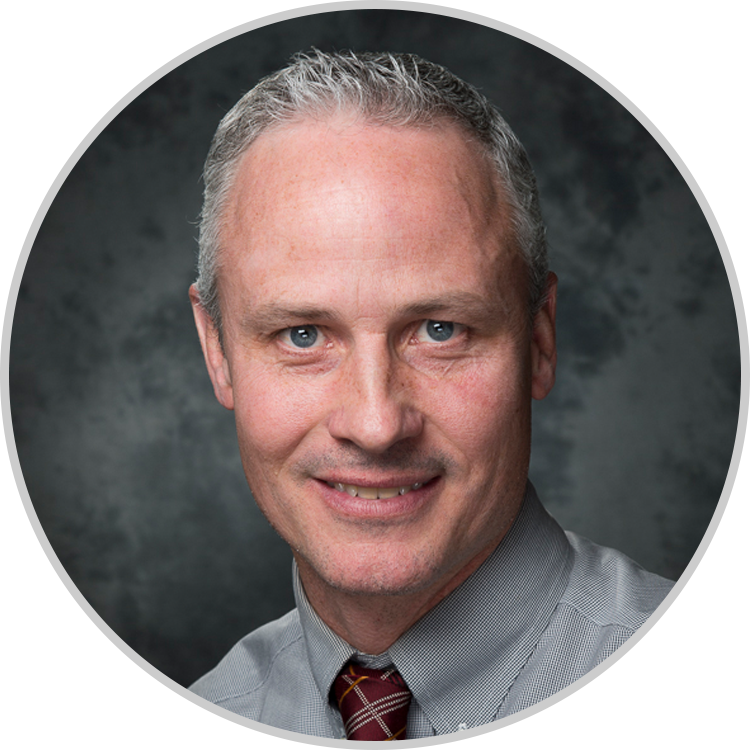 Carey Gregory serves as the Church Relations Manager for Operation Christmas Child, having come to Samaritan's Purse in 2005 after 15 years of ministering to college students in the US and Eastern Europe. In his role, he seeks opportunities to grow in partnership alongside churches and like-minded ministries. Much more than an expression of kindness, he has seen Operation Christmas Child grow in its capacity to effectively equip local churches in evangelism and discipleship through intentional training and resources such as the follow up discipleship program, The Greatest Journey.
---