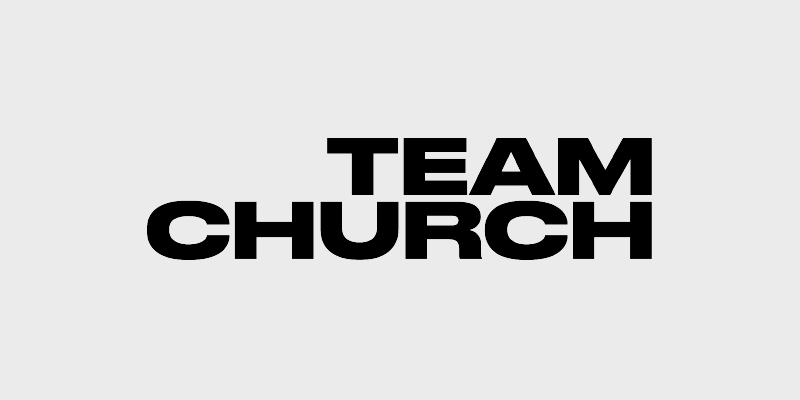 Team Church exists to equip teams to build churches that impact communities for Christ. Each year, we proudly host our annual Team Church Conference, as well as regional One Day events and training environments across the US and Canada. Through all of our events and resources, our goal is to explore at the DNA of great teams, providing pastors with a culture-shifting resource for their teams.
---
1819 East 72nd Street, Tacoma, WA 98404
ministry partner contact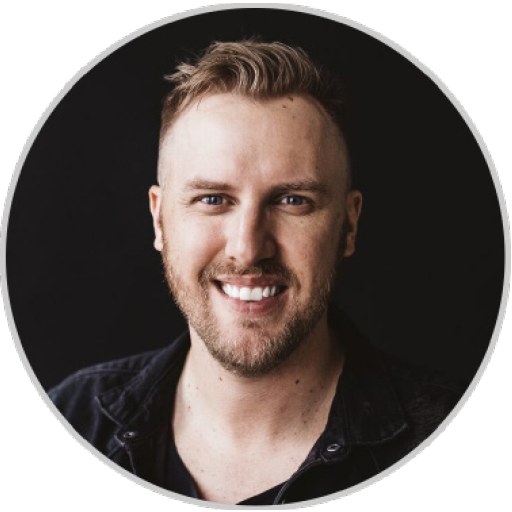 My name is Brandon. I wake up every day to Move Church Forward. It's the honor of a lifetime to serve on the team at my home church, Champions Centre, and direct the Team Church Conference and tribe. All of this is under the leadership of my pastor, Kevin Gerald—one of the greatest church leaders alive, in my opinion! My wife Lindsay and I also have the privilege of leading a ministry we founded called Leading Second, which aims to equip leaders to serve the vision of their Lead Pastor. Through all of this, we have the honor of traveling throughout the United States and Canada, coaching pastors and building teams. We live to come alongside pastors and serve as a resource, as we build the local church together.
---