Created in 1984 with a focus on custom stage design and props, thinklittle.com has grown into a global leader in the field of interior design. Here at thinklittle.com, we design, fabricate and install engaging environments for all age groups within the church. From kids to adults, we partner with you and your team to create intentional, purposeful environments. Looking for a new coffee/cafe space to help your congregation connect? Wanting to redesign your kids or youth area to help your youngsters become engaged at an early age? Have a desire to create a sanctuary that immerses every sense of your congregation? Or do you simply need some way-finding and directional signs so new attendees know where to go. Thinklittle.com that and so much more! From concept to installation, we partner with you and work together to develop a strategic game-plan to bring your vision to life.
---
3500 W Apache St, Tulsa, Oklahoma 74127
ministry partner contact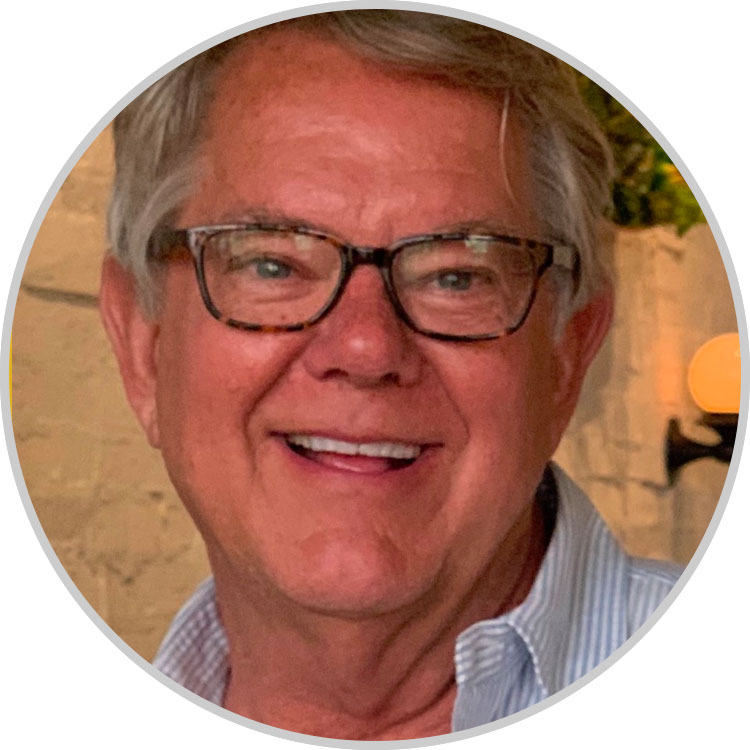 My passion for the church has been a life-long affair. My father was a youth and worship Pastor, in addition to being a church administrator. I had two uncles who were also Pastors, as well as several cousins who showed me the importance of foreign missions in places such as Indonesia, Prue, Argentina and Turkey. After graduating from the University of Oklahoma in 1975, with a degree in Design, I spent the next decade working with national corporations and advertising agencies. Over the course of my career, I spent time as a Production Designer and Art Director. My passion is creating environments that capture the audience's attention on every spectrum possible.
---