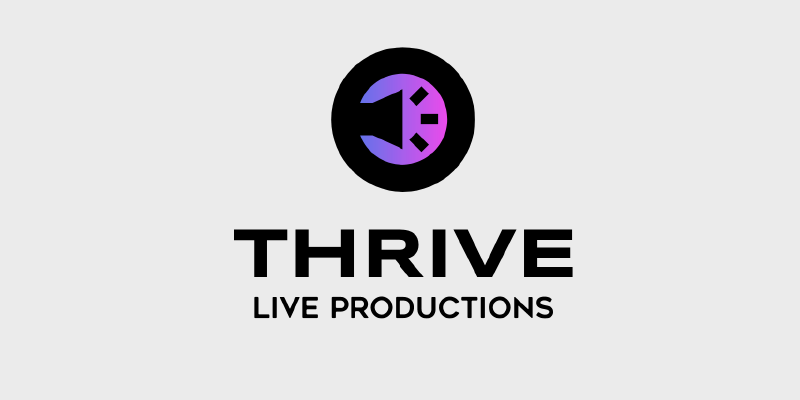 Thrive Live Pro is committed to equipping the vision of the local church. We specialize in venue specific audio, video and lighting, consulting and sales. Because we buy direct from wholesale distributors and maintain low overhead, we are confident that our prices cannot be beat. Additionally, with over 30 yrs. of experience in ministry related AVL, our team can design systems that are effective, easy to use and cost efficient!
---
ministry partner contact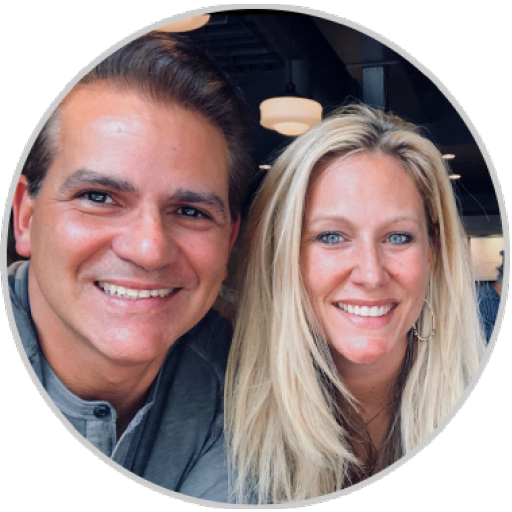 As an ARC Pastor for the last 15 years I have had the opportunity to be a part of some amazing teams. Also, have a small role in a historic church planting movement and do life with some amazing people. My heart has been and still is for the local church and I have committed my life to seeing churches thrive! I served as Associate Pastor at Bethany Church in Baton Rouge, New Life Church in Conway, Arkansas and my wife and I planted planted our own church, Highland Chapel Church, in Madison Mississippi in 2009. While we are passionate about equipping local churches, we are even more passionate about the people that lead them. Do do life alone, it's so much more fun together!
---