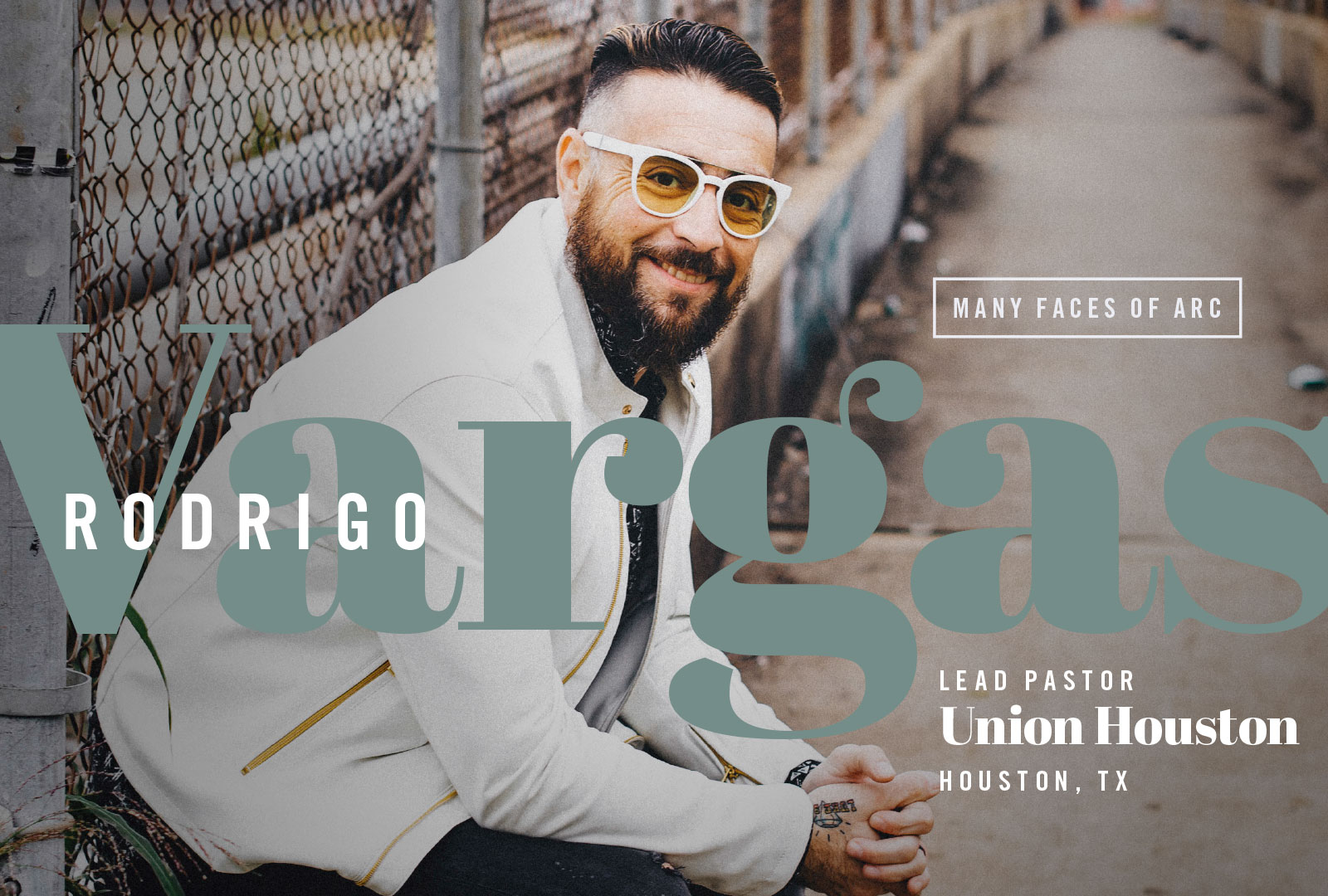 Describe yourself in three words.
Energetic
Hopeful
Redeemed
When you hear the word "overcoming," what comes to mind and why?
Excitement! I overcame a horrible drug addiction that led to my being a manic depressive who attempted suicide. It requires getting to a very dark place to ever consider taking your own life. On my third day in rehab, I looked up at the sky and told Jesus I would stop running from Him and that He could have my life to do what He wanted with it.
I believe that we can overcome all obstacles in our lives by holding on to Jesus and His word for us. I get excited when I meet new people who are so broken by these obstacles and give their lives to Jesus because I know I will witness their becoming overcomers! I live to overcome, I live to train overcomers, and I live to tell about the One who overcame it all.
What makes you interesting and unique?
Where do I start? First, I am an immigrant. My parents migrated from Chile, South America when I was five years old. I had a hard time with culture and language and was a victim of much bullying. I had a thick accent until I was 11 years old, and then I discovered rap music. I got rid of my accent thanks to RUN DMC and LL COOL J. I lived in Miami, Los Angeles, and then Houston, but always gravitated toward black culture. I am light skinned, and often people will say, "I didn't know you were Latino because you look like a white boy."
I am unique because I don't belong in a box. I am Latino, I look like many of my white brothers, but I have the heart of a black man. I don't see race—I see family. And I am an avid culture nerd!
How would you describe your hopes and desires for your life and/or a testimony of God's faithfulness in your life?
This is simple. I consecrated my life to God. I want to be the very best husband to my wife and the best father to my children while leaving them a legacy of faith. I want to be the best neighbor to all my brothers and sisters near me, and share the gospel with every breath I have. It is my dream to be sharing Jesus with people as I am laying on my death bed. I live to be the helping person to the hurting persons near me as long as I breathe.
Next Article
Previous Article