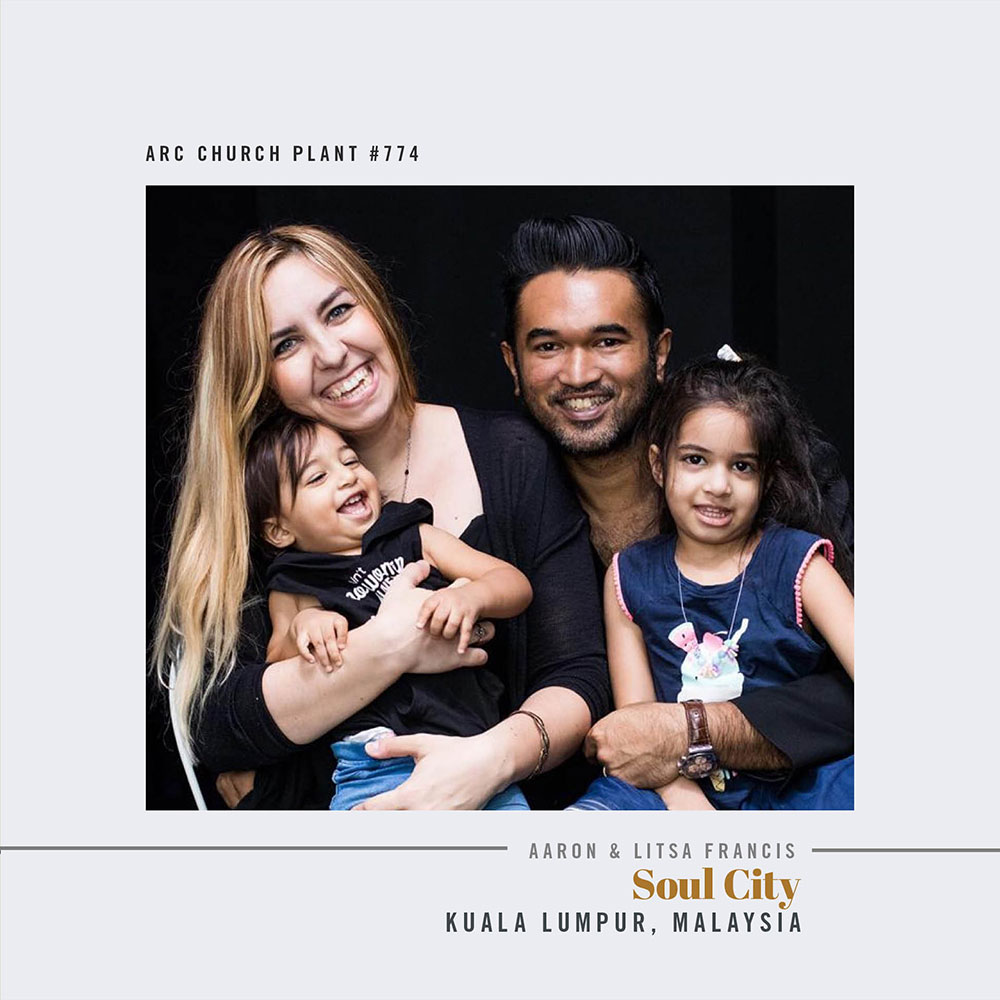 What motivated you to plant your church in Kuala Lumpur?
Firstly, Kuala Lumpur has always been on our hearts. Also, planting in the most influential city in Malaysia was part of our strategy.
What is unique about the culture of your community?
The culture in Kuala Lumpur is a melting pot of many nations, ethnicities, and backgrounds. We love that it's a very multicultural city.
What was the church planting process like for you?
Honestly, it was fun! At the same time, we built from the ground up, starting from scratch. We launched with two people in our living room, and it was amazing to see how God kept adding people.
What is your church known for in your community?
We are known for our "come as you are" culture and heartbeat. I think we also are known as a young, vibrant, and passionate church.
How has your church changed or grown over the years?
We're one-and-a-half years in! The core of who we are and our mission haven't changed, but our methods and systems have. We've certainly grown and evolved during this period. I think we're much more intentional about everything we do.
What do you believe the future holds for your country and church?
We're believing for Malaysia to be saved and to experience a revival unlike anything before seen. We're believing for God to use our church to advance His Kingdom in Malaysia and in Asia.
What encouragement do you want to share with other pastors?
Keep moving forward. The enemy will always try to discourage, distract, and disappoint us, but everything we do and are doing now is crucial to seeing the fulfilment of our calling and purpose. Rest in His ability, strength, and wisdom.
We love America and are praying for you guys. The best is yet to come!
Next Article
Previous Article