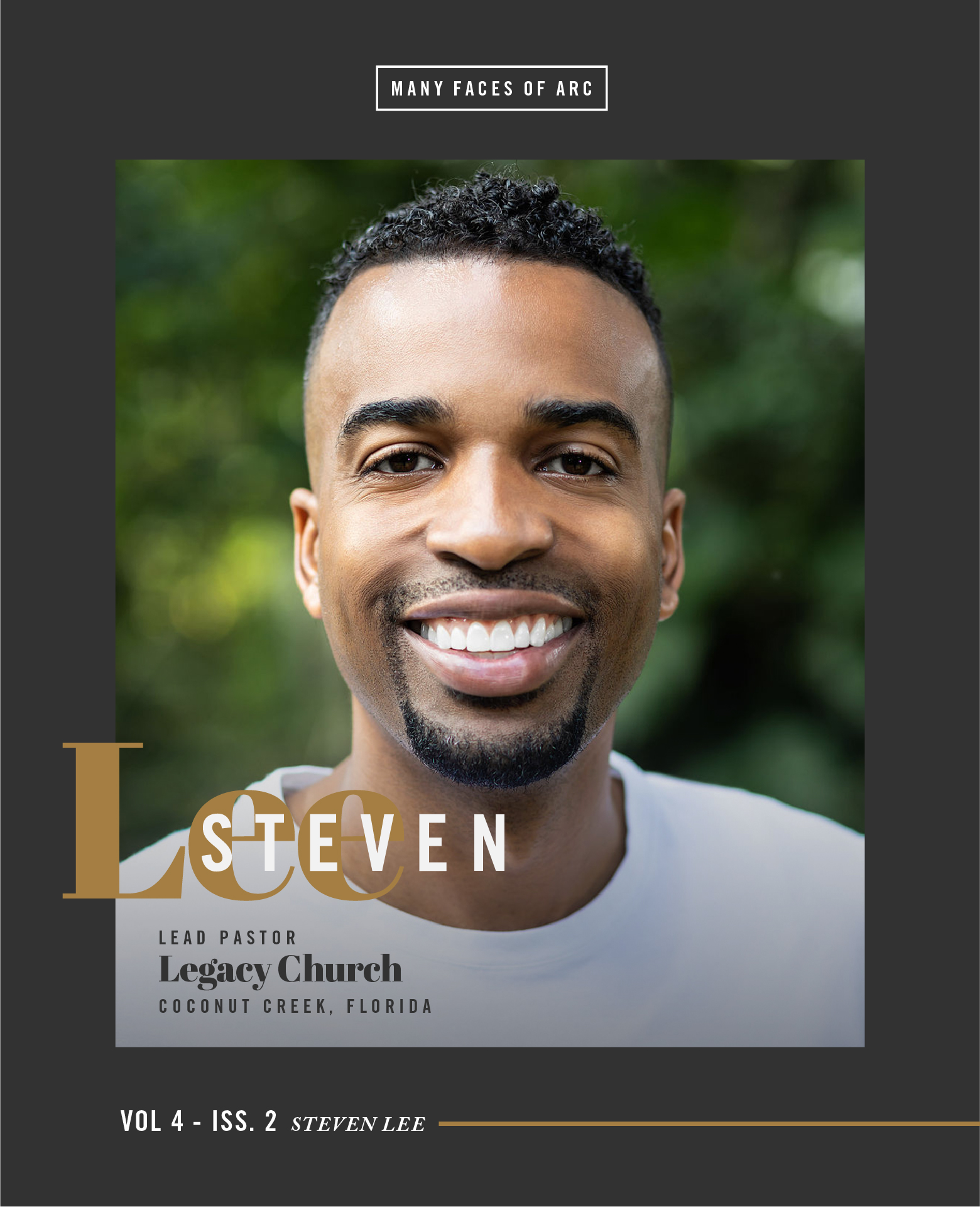 Describe yourself in three words.
Funny, Driven, Committed
What advice would you go back and give yourself 15 years ago, and why?
I would tell my 23-year-old self to take your time! You have more time than you think to accomplish the dreams that God has placed on your heart. Find someone who cares about your personal development and maturity and listen to them. The development of your relationship with Christ should be the most important goal in your life. Do the work at this age to understand what makes you tick below the surface as well. Live for an audience of one, and be sure to find your identity and purpose in who you are in Christ and what you do. Once that is settled, you will have the impact for God that you imagined every day.
What fashion trend do you just not get?
The tucked-in shirt has made an amazing comeback. I will likely get there eventually, but for right now, I am sticking with the untucked shirt look.
How would you describe your hopes and desires for your life and/or a testimony of God's faithfulness in your life?
Today, I am 38 years old and have five kids with one on the way. The most important thing in my life is my relationship with Jesus. Second to that is my relationship with my wife and kids. I realize that the amazing responsibility to shepherd and care for them and point them to Jesus. My wife and I planted Legacy Church in January of 2019, and God has exceeded our expectations. I am praying that Legacy church would impact South Florida for Jesus and that thousands would come to know and trust Jesus as a result of planting this church.
Next Article
Previous Article