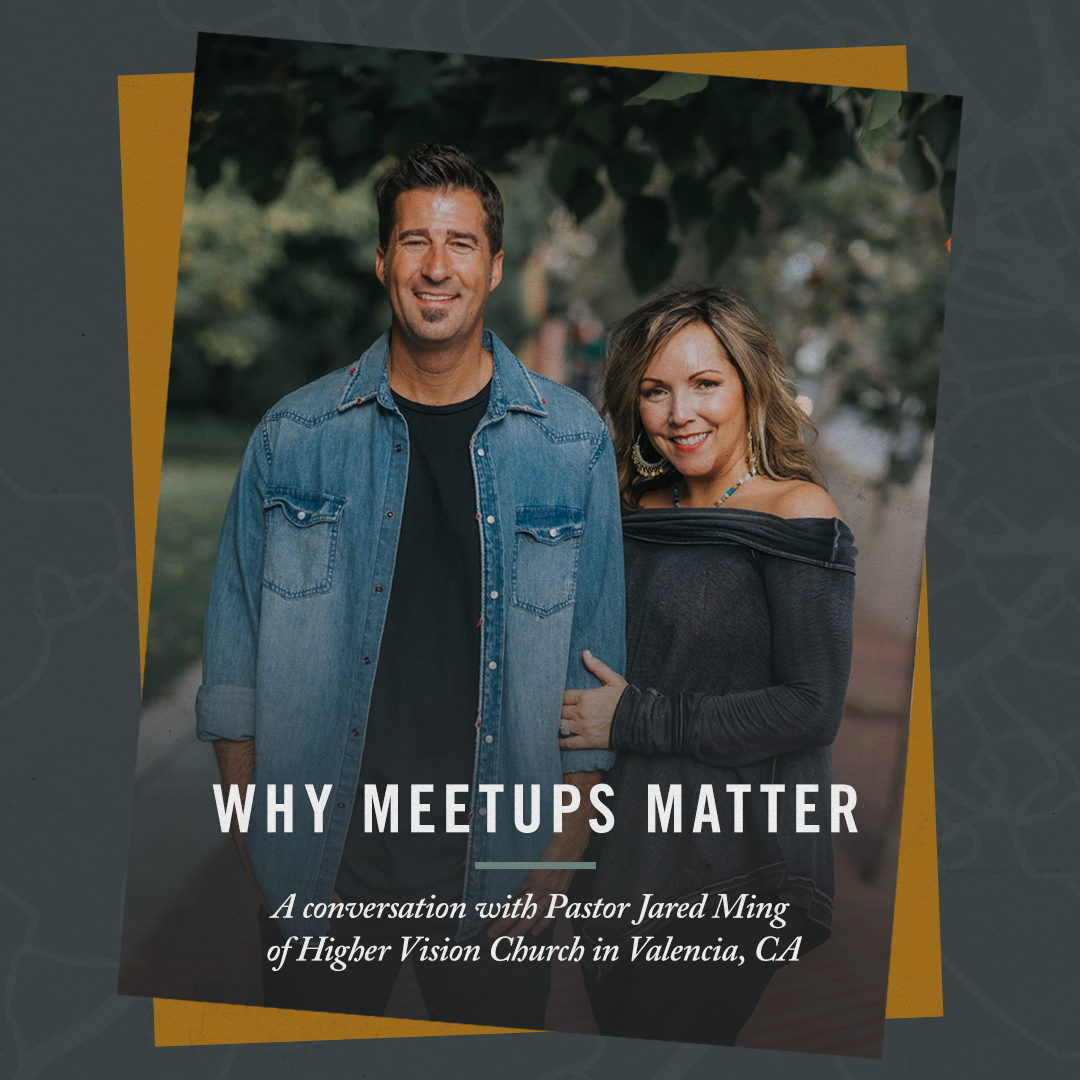 ARC Meetups are the perfect environment to connect with others pastors in your area. They can vary from small breakfast or lunch gatherings to large group events, geared to provide training and resources to pastors.
For Pastor Jared Ming of Higher Vision Church in Valencia, CA, connecting to ARC via an ARC Meetup was vital in developing more relationships with pastors, including those in his own city. Dan Ohlerking, Director of ARC Meetups, invited him to attend.
"It was a breakfast and basically he invited several pastors in our city. Some I had heard of and some I hadn't. It was informal, fun, and we were building relationships," said Jared. "A couple of the guys that I connected with at that first meet-up are still friends, and we have stayed connected," he said.
Since then, he has been to more Meetups and even hosted one at his church. As a pastor who has been leading his church for over ten years, he says that there is something that is great about connecting and investing in the younger pastors just starting out.
"When we planted, I had a few un-official coaches that helped me along the way. I had a few people that could be a sounding board for me. By being in a meet-up, it creates an opportunity for informal encouragement and coaching to take place," he said.
He believes that for the pastor who has been doing ministry for many years, seeing the passion and excitement of younger leaders is encouraging.
"I know for me at our ten-year mark, I hit a wall, and I was struggling. By being around some other guys I knew at the time, it helped me," said Jared. "Meetups create the opportunity that when you are struggling, pastors can be a little more transparent and share their heart because it's not a staff member or a person in the church. It creates the ability to be a little bit more real," he said.
Find an ARC Meetup in your area at arcchurches.com/connect.
Next Article
Previous Article