A message from Church Planting Director, Marc Cleary.
...and on this rock I will build My church, and the gates of Hades shall not prevail against it.
– Matthew 16:18 (NKJV)
ARC exists to see a thriving church in every community, reaching people with the message of Jesus. Not only do we need existing churches to remain steadfast, but we need new churches to breathe life into their cities and become a beacon of hope to the hurting.
We recently celebrated 20 years of planting churches around the world. The 2022 launch season is already underway, and we are celebrating another huge milestone as an ARC Family, as we surpass 1,000 churches planted!
Each of these churches starts with a dream. A dream to reach people with the message of Jesus. These couples followed the call of God on their life and are now making a significant impact in their communities and the lives they touch.
You are part of that. Whether your church was started through ARC or you believe in and invest in our mission, you are pivotal in the ARC Family. These 1,000+ churches and the thousands of lives changed are an extension of your church. Thank you for your prayers and commitment to the vision. This is just the beginning.
Be a part of the next 1,000!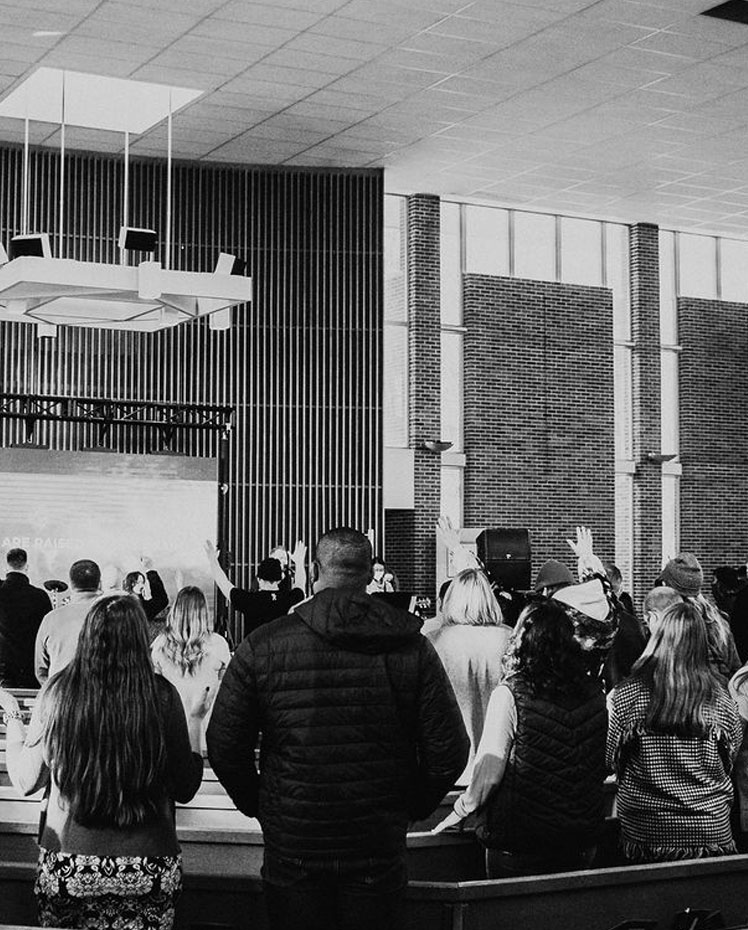 Meet the Planters
It takes a God-given dream to make a church a reality. Planting or growing a church during a pandemic is no small task. But these churches adapted so quickly. They are innovative, creative, and determined to reach their cities with the message of Jesus. Continue to dream with us and the many couples who are preparing to launch a new local church!
Celebrate with Us
Download slides, social media graphics, and a video that you can use to help us celebrate this launch season.
DOWNLOAD