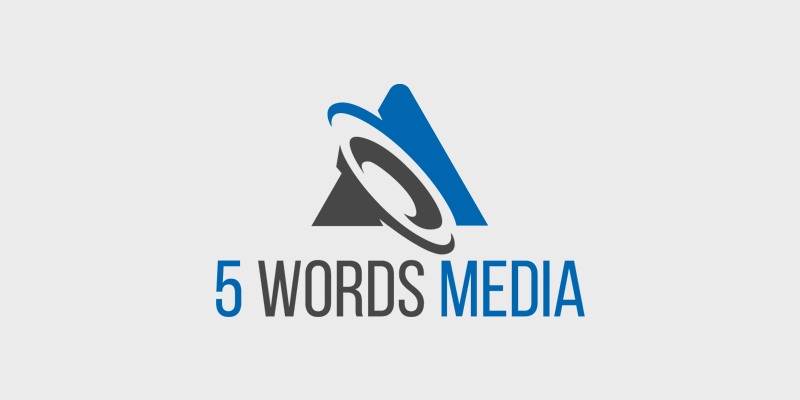 Staging & Portable
5 Words Media
5 Words Media is more than an audio, video and lighting integration company, we are people committed to seeing your ARC church accomplish more and go further than you can imagine. 5 Words Media has designed 3 packaged audio, video and lighting systems as an exclusive deal to all ARC churches. These state-of-the-art systems are ideal for gatherings up to 500 people. The small system for 0-200 people is $19,999.99. The medium package suitable for 100-300 is $29,999.99. The large system, a perfect performer for up to 500 people, is $39,999.99. Of course, you can customize these systems to meet your specific needs. All systems are packaged, tested and ready for portable or permanent install. Let your 5 Words representative guide you to the perfect solution today.
Special Resources for the ARC Family
Introduction to Direct View LED Walls and the Modern Church
In this article, we tackle the number one question we get asked by churches that are building a new building or looking to upgrade their worship platform in a major way. Direct View LED (DV LED) walls have become a popular technology for churches due to their ability to display high-quality visuals and enhance worship experiences. These walls are made up of a series of LED panels that can be configured in various sizes and shapes to create a large, seamless display.
Learn More
Daniel has worked in several markets including house of worship, educational & corporate AV production, with clients such as City of Scottsdale, Gila River Indian Community, John C. Lincoln Hospitals, and the Herberger Theater Center. Daniel has had the opportunity to work with architects, engineers, contractors and end-users to create incredible entertainment experiences. Daniel has also served in churches as an ordained minister in Arizona for over 10 years.
This diverse insight and background enables Daniel to understand the creative needs and technical requirements of corporate activities, performance venues and modern houses of worship.