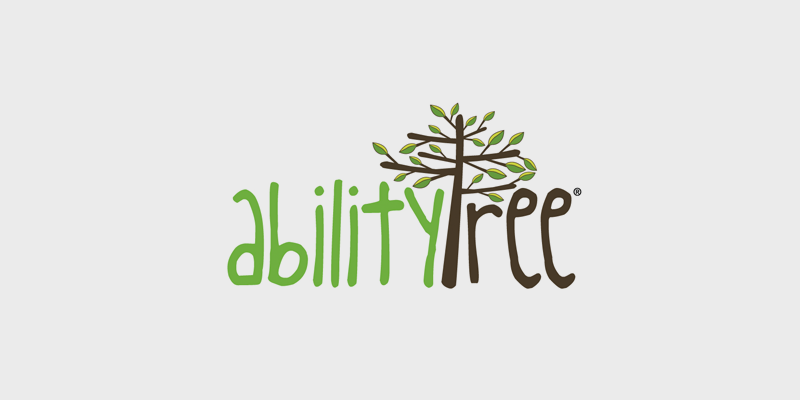 Global Missions & Outreach
Ability Tree
Ability Tree is a faith-based non-profit organization that is devoted to making Jesus accessible to all by:
Providing disability ministry training for the local church, to help them welcome and include families impacted by disability. Through nation-wide consulting, we help churches become more accessible through assessing their place, people and programs. When you make the church inclusive, you make Jesus accessible.
Providing R.E.S.T. (Recreation, Education, Support, & Training) to individuals and families impacted by disability through local branches in NJ, AR, & FL.
Special Resources for the ARC Family
Ability Tree – Free 30 Minute Consultation!
Ability Tree would love to provide your church with a free 30 minute consultation!
On our consultation call, we discuss how Ability Tree can partner with your church to help create or modify existing ministries to welcome and include families impacted by disability. Simply fill out the consultation request form, and we will schedule your 30 minute consultation.
Looking forward to connecting!
Learn More
Ability Tree, Self Test – How Accessible is Your Church?
Download and take this Ability Tree self-test to see how accessible your church is: Seed, Sapling, or Tree Level! No matter your level, Ability Tree is devoted to helping churches like yours make Jesus accessible and to leveling up ministries across the U.S. to welcome and include families impacted by disability. We would love to partner with you!
Learn More
Joe and his wife Jen were college students studying pastoral ministry when their son Micah was diagnosed with developmental delays. They would go on to pastor for five years before planting Ability Tree, a faith-based nonprofit organization, in 2010. Joe and his wife Jen have three wonderfully made children and a personal understanding of the impact of disability on the family.
Joe is a native Floridian and avid golfer who grew up in Jupiter…it's outta this world! He married a Jersey girl with an art degree and now calls Port St. Lucie, Florida home.