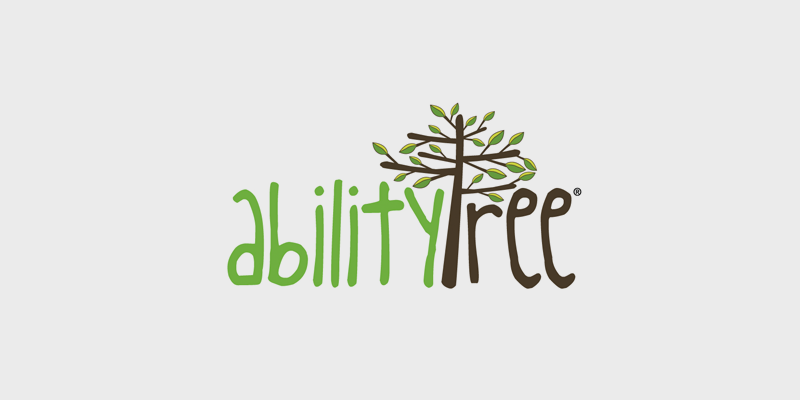 Global Missions & Outreach
Ability Tree
Ability Tree provides needed R.E.S.T. (Recreation, Education, Support, Training) for families impacted by disability and provides the church with tools, resources, and opportunities to readily engage the special needs community.
Ability Tree fulfills its mission to provide needed R.E.S.T. for families impacted by disability through a variety of day, after-school and weekend programming. Through church or community branches acting as the central hub in each location, Ability Tree builds relationships with individuals and families while training volunteers how to interact with children, teens and adults with disabilities. Even more importantly, Ability Tree's hope is to connect these families to the greatest source of rest, which is found in Jesus.
"Come to me, all of you who are weary and carry heavy burdens, and I will give you rest." Matthew 11:28 NLT
Ability Tree is all about fun and experiences that are often unavailable for families living with disabilities. Below are a list of the programs offered through Ability Tree:
Parents Night Out: respite night of fun for siblings, too
After School/Stop, Drop, & Play: 2 hours of support and enjoyment in the afternoons
Stay and Play: for preschoolers and homeschoolers
MVP Leagues: skills classes for various sports
Community Events: fun-filled outings around town
Connections: four-year program that focuses on social skills, life skills and independence
Ability Camps: 5 day summer camp for adults with disabilities
Joe and his wife Jen were college students studying pastoral ministry when their son Micah was diagnosed with developmental delays. They would go on to pastor for five years before planting Ability Tree, a faith-based nonprofit organization, in 2010. Joe and his wife Jen have three wonderfully made children and a personal understanding of the impact of disability on the family. Interesting fact: Joe is a native Floridian and avid golfer who grew up in Jupiter…it's outta this world! He married a Jersey girl and now calls NW Arkansas home.