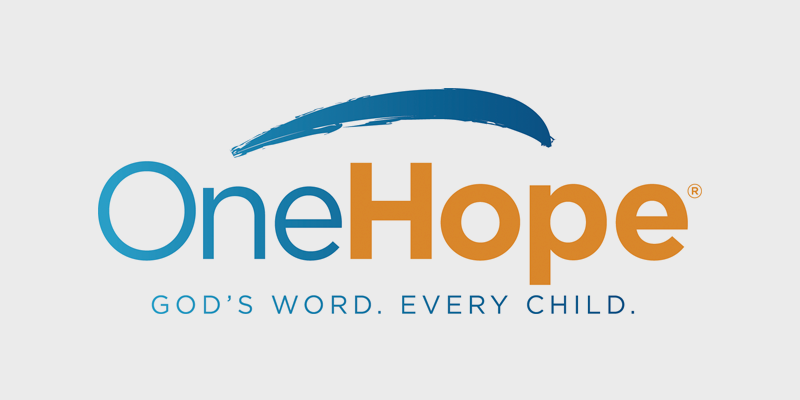 Global Missions & Outreach
OneHope
OneHope is an international ministry whose mission is to affect destiny by providing God's eternal Word to children and youth. Since 1987, more than 1 billion children have received an age-specific, culturally relevant presentation of God's Word through OneHope. We have a plan to reach every young person, in every nation, with a transformational message of hope by the year 2030 and this year, our partners will share a relevant Gospel message with more than 101 million children and youth worldwide!
Special Resources for the ARC Family
In his role with OneHope, Josh shares stories of God's Word transforming lives in the next generation with North American churches. Understanding that each church has a unique call to missions, he works with each to find the intersection between what God has called them to in their local context to how that overlays around the world. Whether it is church planting, evangelism, digital, or a combination thereof, he uses his understanding of OneHope programs to match churches with programs that speak to the heart of their church. With ministry happening in over 100 countries, there is a place for each church in North America to participate in reaching our vision of "God's Word. Every child." Josh is a graduate of Florida State University and for 15 years served the local church as a church pastor and planter. He currently lives in Atlanta with his wife, Becca and two children: Ayden and Riley.