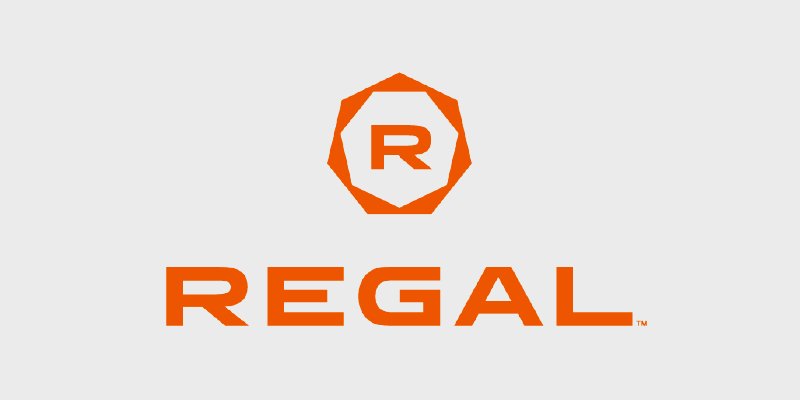 Building & Venues
Regal Theatres
Regal is the theatre church expert, providing full-service consultation for churches looking to create dynamic worship experiences in familiar, culturally relevant venues. Regal Entertainment Group's movie theatres are recognizable, easy to find, and are natural gathering spots in the communities where they are located. More than that, there is ample parking, spacious lobbies, plenty of bathrooms, and a perfect view of the big screen. Best of all, your volunteers won't have to set up our chairs. We believe your church has a great story to tell and that there is no better place to do that than in a venue built to tell stories.
Aaron Carlson
Senior Theatre Church Consultant
Regal Theatre Church is the known expert in consultative help and guidance in establishing and growing your theatre church. Your theatre church consultant supports you throughout your entire rental agreement on everything from site selection, portable church equipment, children's ministry design and consultation, to outreach and marketing ideas, multi-site strategies, and technology. Regal Theatre Church is your partner in transforming your church experience in the movie theatre.