Children's Cup's mission is to equip local churches to transform communities through holistic child development. Our vision is to see every child a whole child.
---
P.O. BOX 1930, KELLER, TX 76244
ministry partner contact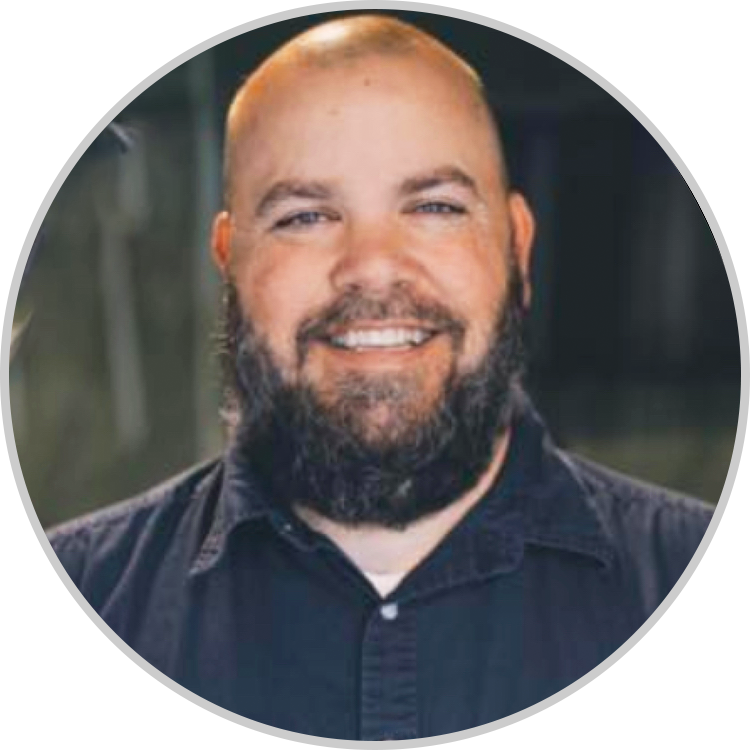 My wife Vicki and I get the privilege of leading this uniquely-grown and specially-designed organism called Children's Cup. It was founded by by parents nearly 30 years ago with the heart to feed kids living in hard places and tell them about Jesus. Today we have seen tens of thousands of children experience Hope, and we are doing all we can to ensure they're in life/giving local churches. We have planted churches, grown existing churches because we believe the Church is the hope of the world. We couldn't be more excited about the future of Children's Cup.
---