LIVE Design Group is an architecture & design firm with a passion for assisting you in seeking God's will for your church facility. Our innovative LIVE Design Process invites you to participate in the creation of the design concept in real time. Unique in the design world, this highly interactive experience lets you to explore your options as the design evolves with a deeper understanding of every decision. It combines our church design experience with your unique DNA, to achieve your vision. The LIVE Design Process is extremely efficient and typically saves months of back-and-forth meetings experienced in the traditional architectural process. Churches often say, "We came here not knowing what we wanted, but are leaving with exactly what we need".
---
2801 2nd Avenue South, Suite A, Birmingham, Alabama 35233

ministry partner contact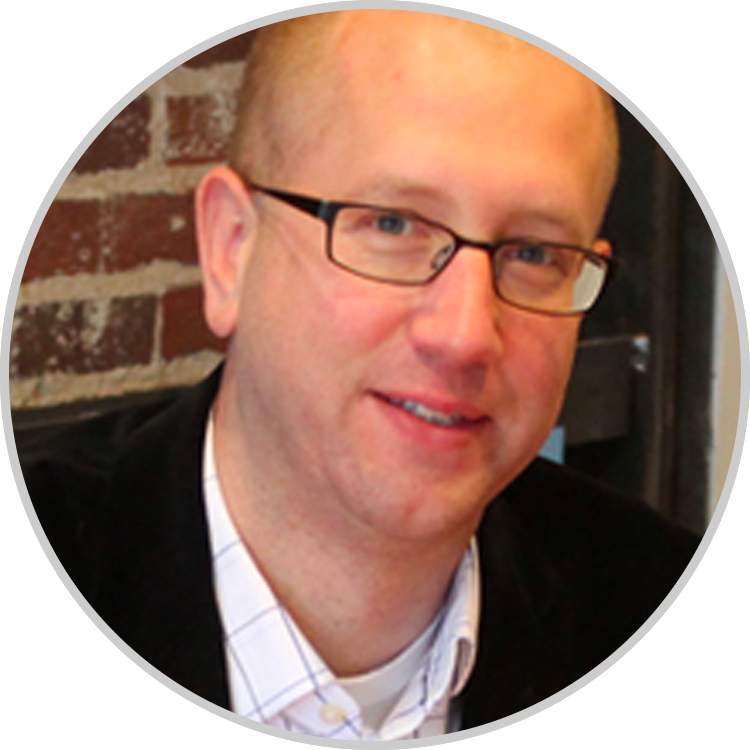 Leaving his mark on cities around the nation through his unique approach to architecture, Craig has designed nearly 90 worship facilities across fifteen states during his 20 years with LIVE Design Group. Craig's approach changes the way architecture is created by inviting clients to be a part of their projects' design process.

---