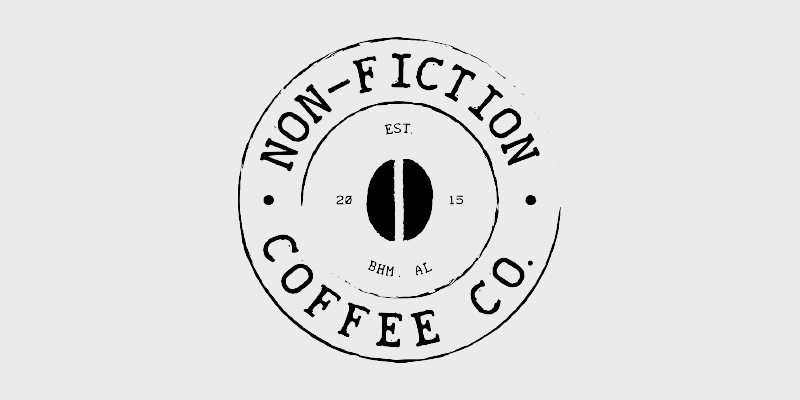 Non-Fiction Coffee is committed to making a real impact both locally and globally through reliably sourced commerce and giving back to local causes. We believe each cup of coffee provides real people with both a delicious beverage and opportunity.
---
ministry partner contact
Business Owner/Entrepreneur, Mentors Business Leaders/Owners on leveraging their business for Kingdom purposes.
---