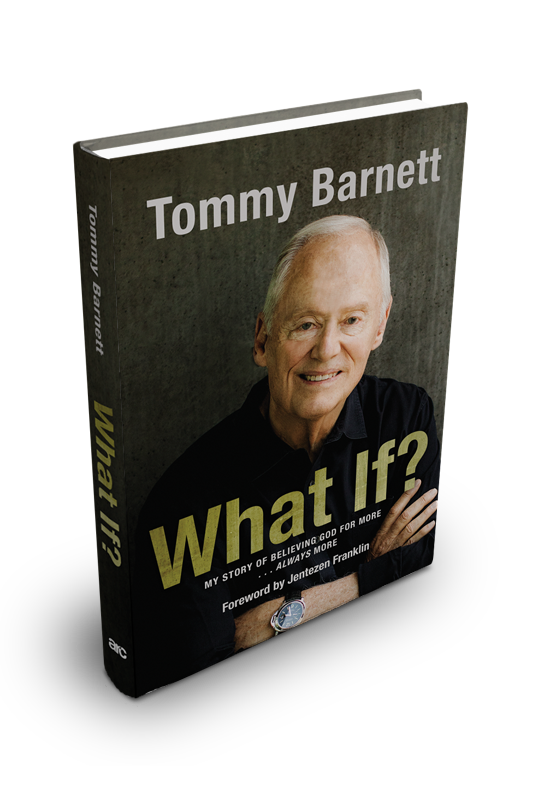 My story of believing God for more…. Always more
I believe God wants us to be completely sold out to Him—no reservations and no retreat. I believe in the supernatural—God can do absolutely anything He wants to do through anyone He chooses. I'm living proof of the amazing kindness, wisdom, and power of God.
Our Partners in Ministry
At ARC, we believe in not doing ministry alone. So we have some great ministry partners that we work together with. These are men and women in organizations that believe in you, the church planter, and invest eagerly to help us provide the best resources possible to our church planters. They are committed to building the Kingdom above all else, and we are proud to partner with them in ministry.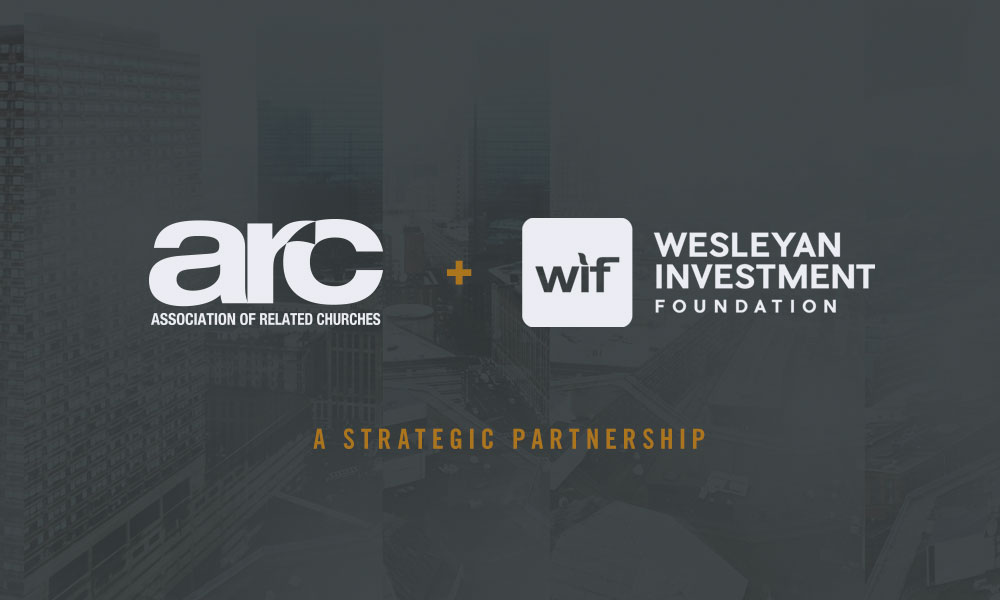 The Wesleyan Investment Foundation is a strategic partner of ARC. WIF offers on-demand savings accounts that not only give a high rate of interest but those funds are used to provide loans to churches to expand the Kingdom. WIF also partners with pastors and churches to provide funding for the spaces and places that make their vision a reality.
Interested in becoming a Ministry Partner?
If you are interested in becoming one of our Ministry Partners, please contact us at sponsors@arcchurches.com or fill out the form below